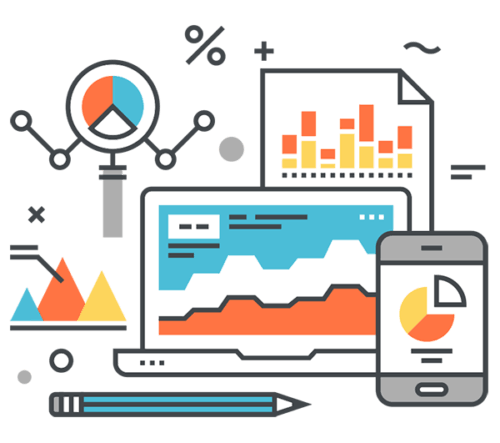 We tackle each project in a comprehensive way. As the activities and needs of our clients are specific, we devote to each one individually. A project begins with a research and a detailed analisys of related products, services or businesses. We combine acquired knowledge and ideas with your desires and needs and together we design a plan and set the basic goals.
The coolest part of the project is surely the creative process, in which we allow our imaginations to run wild. We create a draft according to the set goals and the findings of the analisys. With our dedication and your help, we gradually transform it into the final result that will amaze you and impress your customers.
2. DESIGN & DEVELOPMENT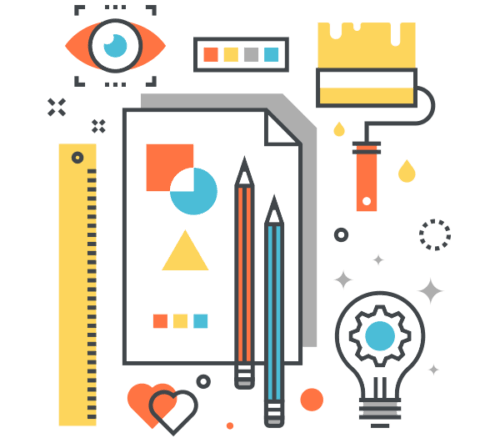 3. TESTING & CORRECTIONS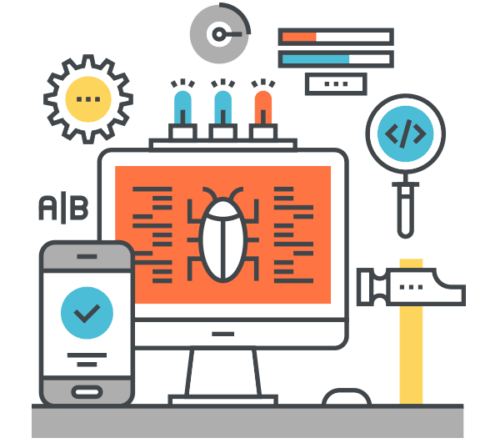 Nope, its not over yet! This is the time for testing and fail proofing one segment at the time, so everything works the way it should to ensure the best experience. In this stage we also perform the possible micro-corrections and changes and fulfil any additional wishes. We polish the product to the full-shine perfection and send it to you for review and final confirmation.
After you are completely satisfied with the result, the project is finished and you proudly present it to your coworkers, friends and colleagues. Victoriously, we go to a nearest coffee shop to celebrate our successful cooperation.
4. FINALIZATION & LAUNCH